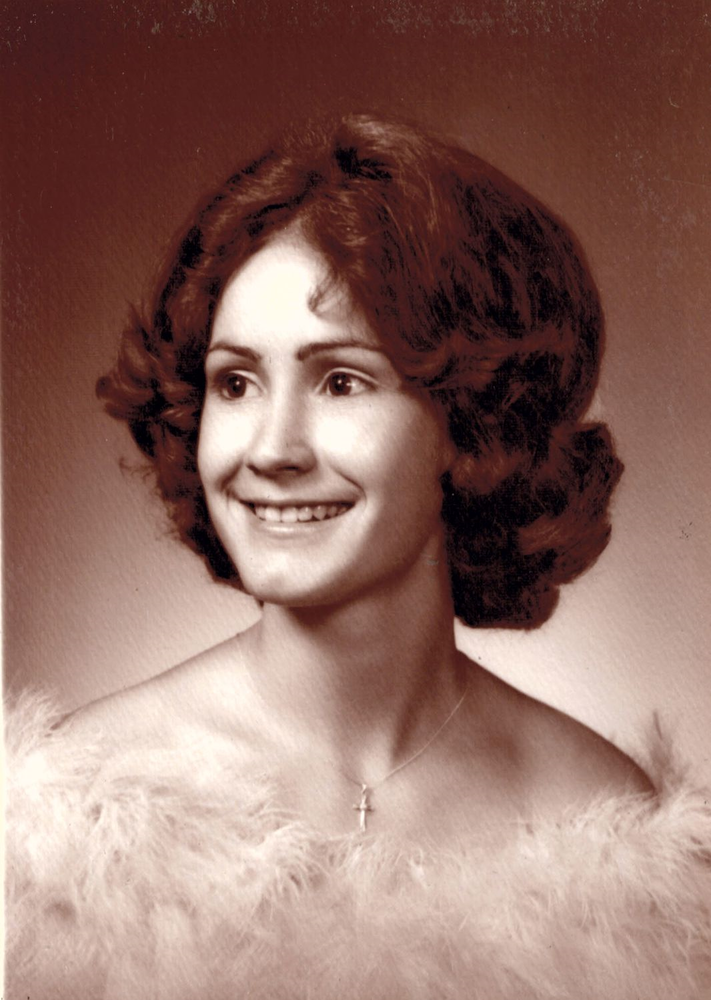 Obituary of Phyllis Combs
Phyllis M. Combs, 62, of South Coffeyville, OK passed away Friday, January 5, 2018, at St. John Medical Center in Tulsa, OK.
She was born March 1, 1955 at Claremore, OK to Othel and Ruby (Brown) Combs. Phyllis grew up in the South Coffeyville area, she attended grade school in South Coffeyville and graduated from Lenapah High School.
She was employed for several years at John Deere Coffeyville Works until retiring in 2017. In her free time Phyllis enjoyed traveling, camping, and fishing, but her greatest joy was spending time with her family.
Survivors include her children, Bryan Compston of South Coffeyville, OK, Rebecca Chick and husband, Derrick of South Coffeyville, OK, and Joshua Compston of Wann, OK; sister, Geraleen Vannoster of Cherryvale, KS, brother, Opie Combs of Independence, KS, and Jacqueline McGee of Coffeyville, KS; five grandchildren, Monya Elsheimer, Samantha Chick, Chandler Chick, Emmett Compston, and Marissa Chick, and two great-grandsons.
She was preceded in death by her parents.
Services will be at 11:00 a.m. Wednesday, January 10, 2018, at the South Coffeyville First Baptist Church, 506 Shawnee St., South Coffeyville, OK. Burial will follow in the Ball Cemetery at Childers, OK.
Friends may call on Tuesday, January 9, 2018, from 12:00 p.m. to 8:00 p.m. at the David W. Barnes Funeral Home in Coffeyville. The family will receive friends on Tuesday from 6:00 p.m. to 7:30 p.m. at the funeral home.